Real Estate Investors Association of Puerto Rico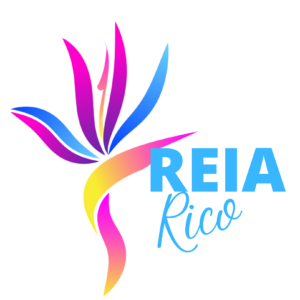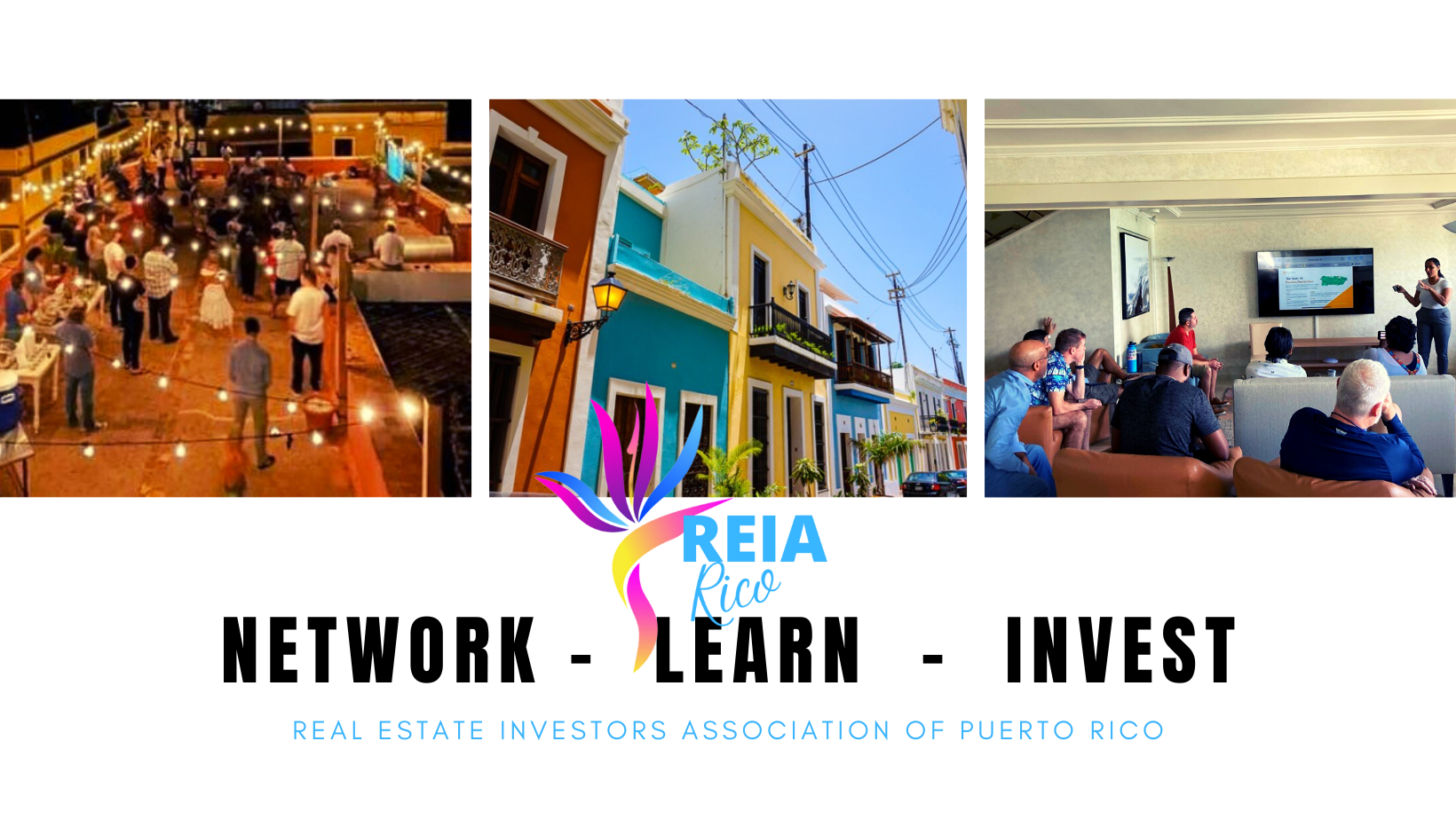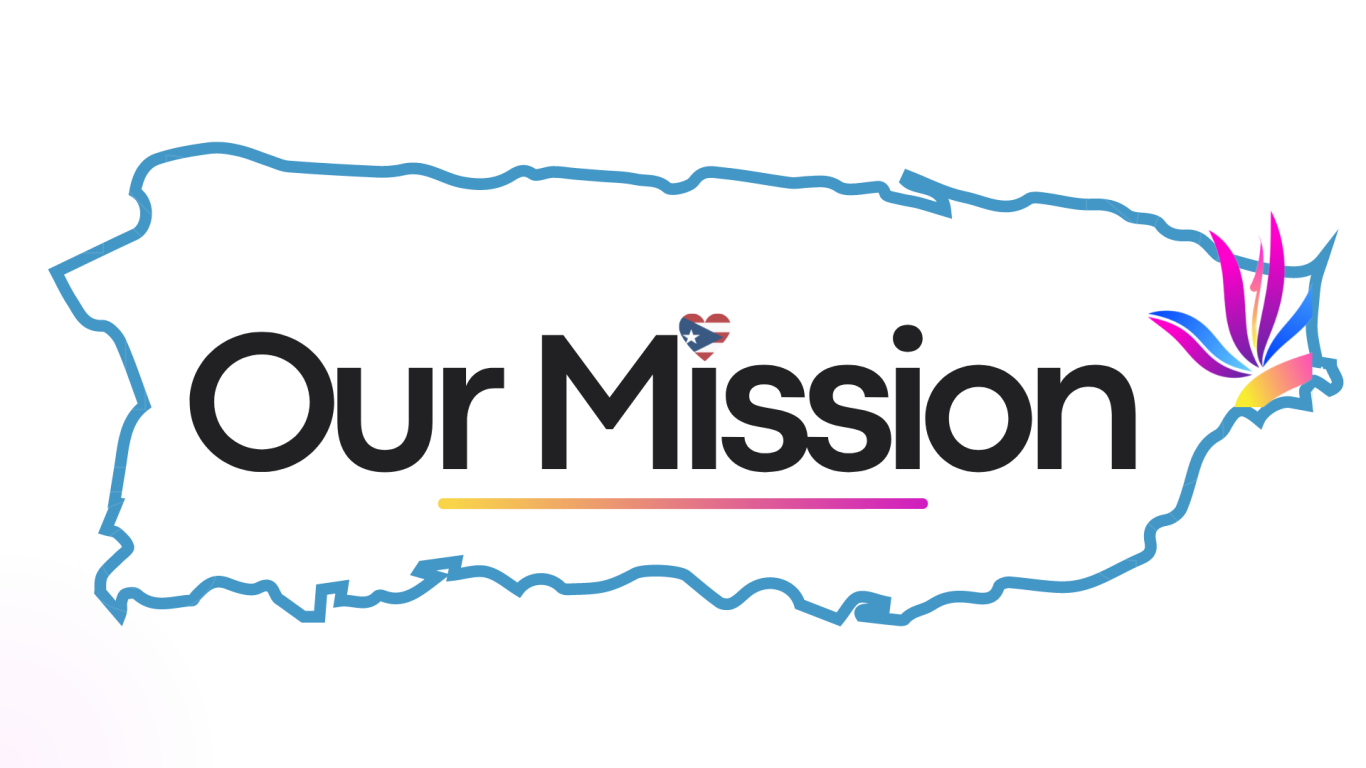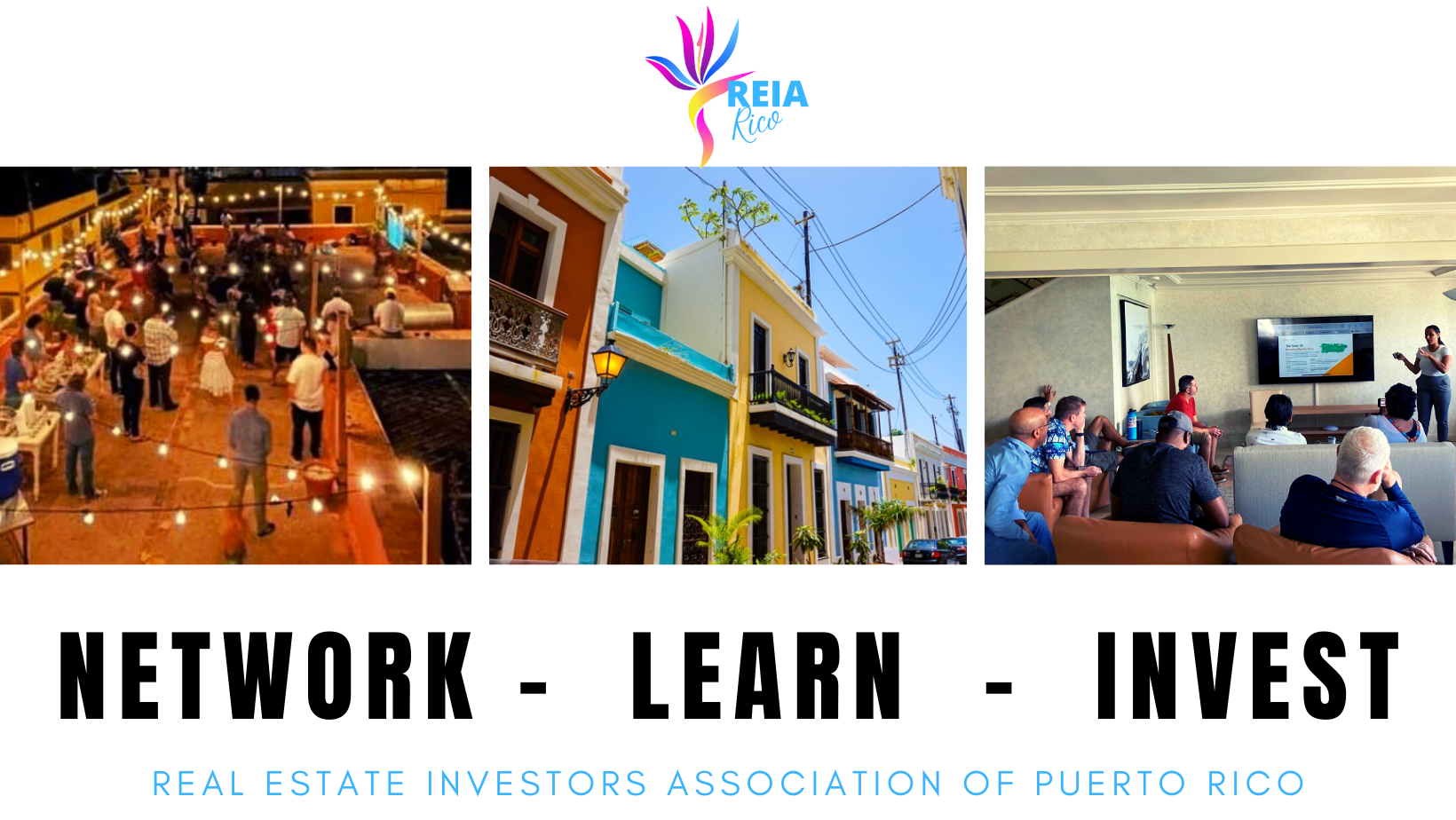 We're a nonprofit that connects Real Estate professionals, investors, and newbies through local meetings and networking.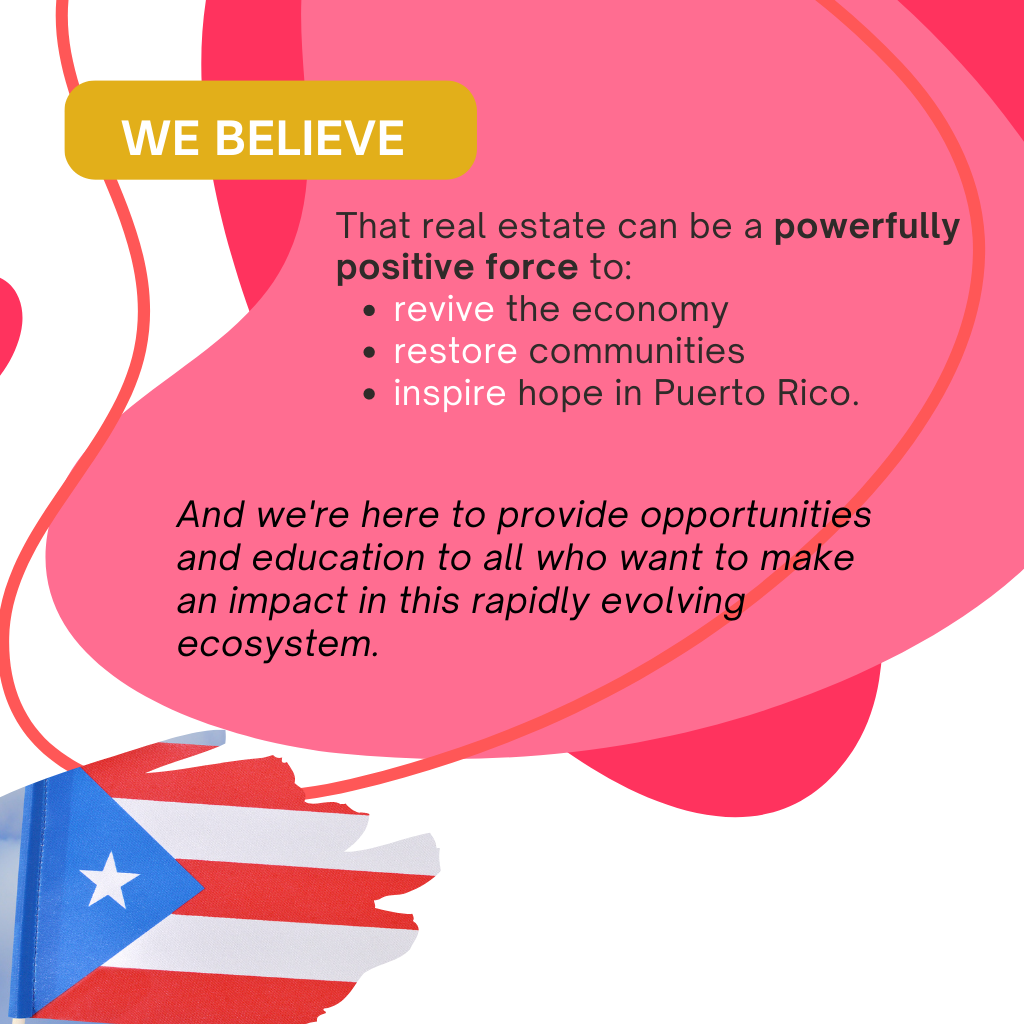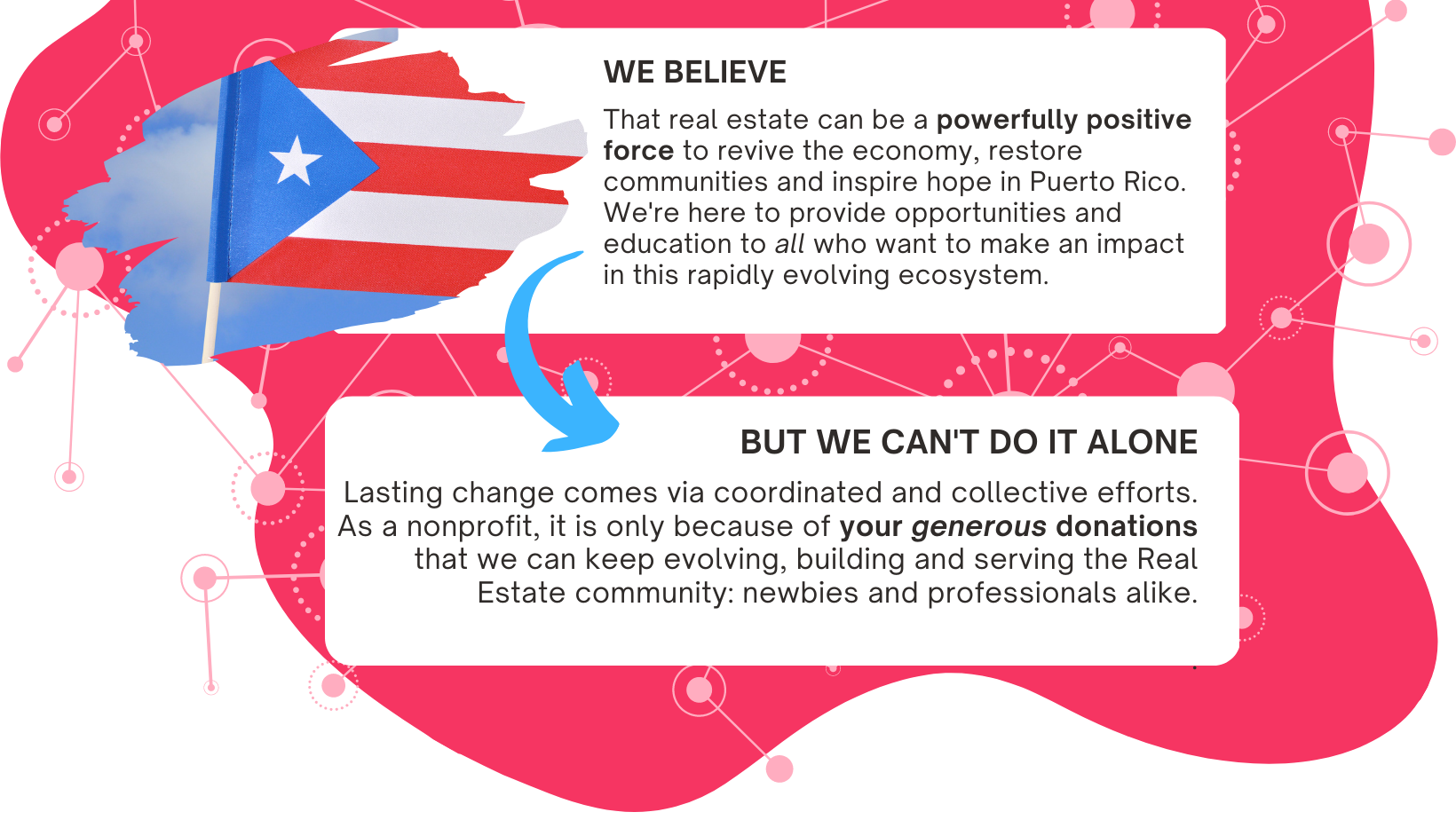 Become an annual supporter
As a non-profit, we depend on your donations to continue serving. What you give us, we give right back to you and so, to facilitate donations, we offer monthly passes and tax-deductible annual memberships that have additional benefits (see table fro details):
You will be redirected to our non-profit affiliate Global Fokus. Make sure to enter the amount corresponding to the pass you're interested in (suggested donation of 249 for an individual or 549 for a corporate/company)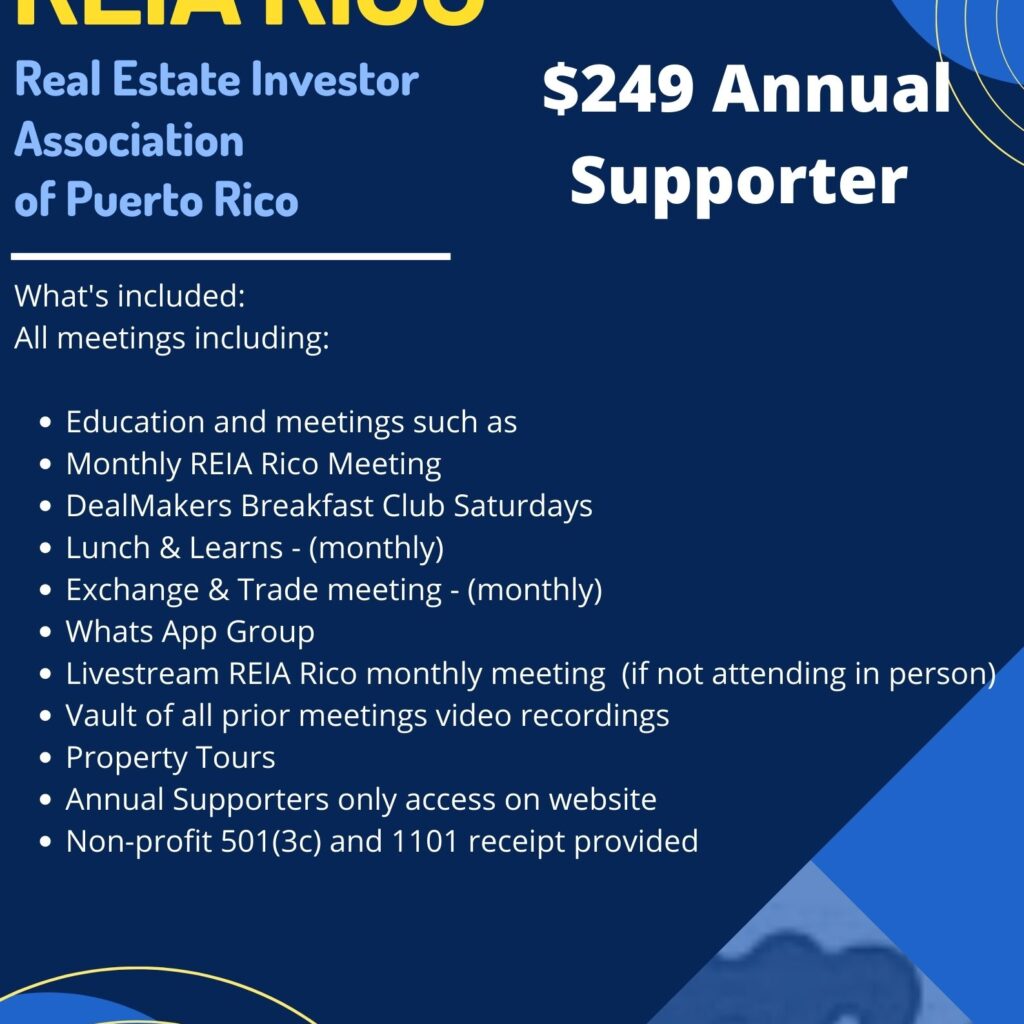 REIA Rico brings together deals, investors, and visionaries from different industries to connect, share ideas, and build relationships. Networking events are a fantastic opportunity to find new partners, and share your real estate deals. 
Join us on the 4th Thursday each month or at our weekly Dealmaker's Breakfast Club.
All events are free for annual supporters. Become a supporter today to access all our events, or: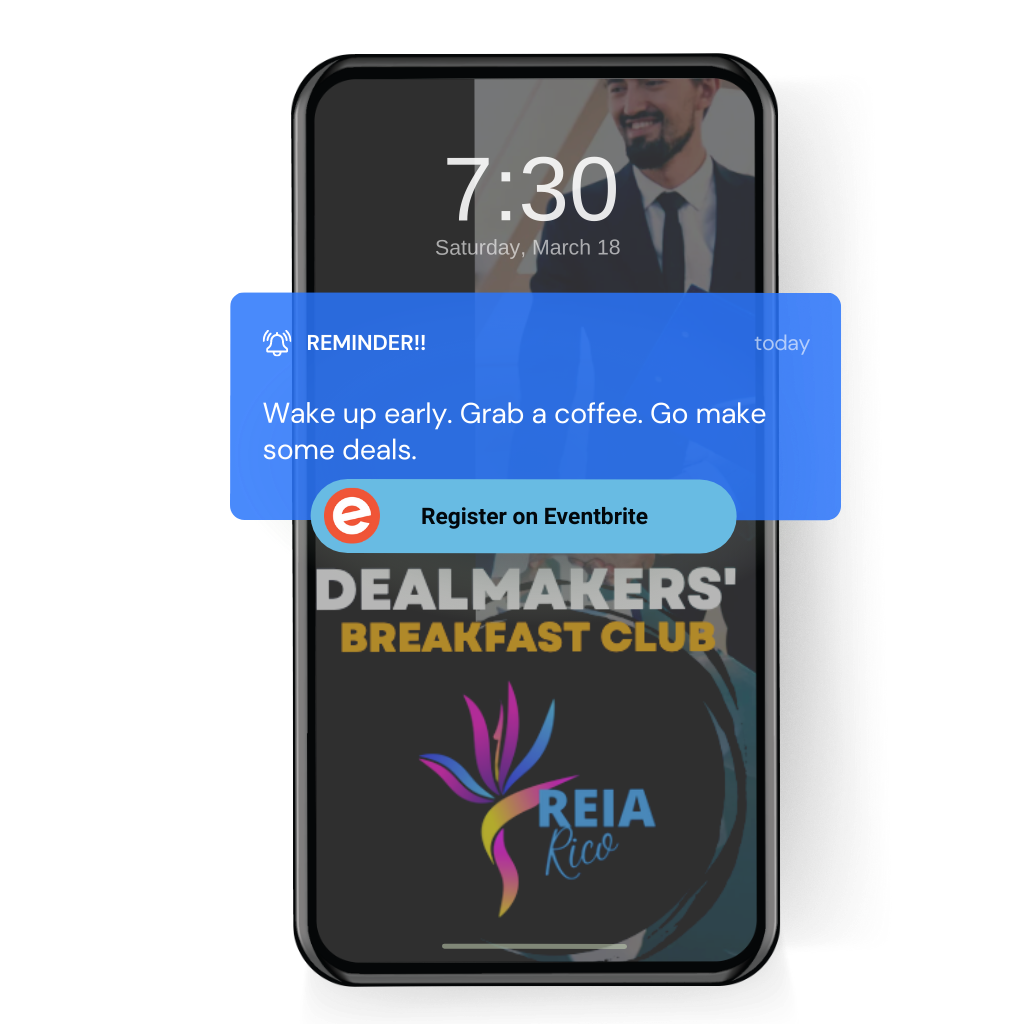 "Joining the REIA RICO community is the best way to meet
like-minded people,
discover
unique deals and
learn
from other successful individuals. You get to see what's happening on the island in real time!"